In the heart of Africa, where the rhythms of life are as diverse as the colors of the savannah, a musical revolution is about to take place. It's a momentous occasion, one that will be etched in the annals of African music history for years to come. Musti boy – pride of Africa is a must listen!

On a warm, dusty evening in a small village, a young artist named Mustiboy is preparing to unleash his musical masterpiece upon the world.
The album, titled "Pride of Africa," is a celebration of Mustiboy's extraordinary journey from the bustling streets of Lagos, Nigeria, to the vibrant cities of Toronto and later Edmonton, Alberta. It's an ode to the rich tapestry of Africa, a continent that has played a profound role in shaping his identity and his music.
As the release date of "Pride of Africa" approaches, the anticipation is electric.
The album is a culmination of years of hard work, dedication, and an unwavering love for the continent that has molded him into the artist he has become. It promises to be a testament to Mustiboy's versatility and range, with tracks that will resonate with people from all walks of life.
Here is the captivating tracklist for "Pride of Africa":
1. "Reggae Man" – An infectious rhythm and uplifting lyrics capture the spirit of unity and resilience that Africa embodies. It
sets the tone for a captivating musical journey.
2. "My Life" (feat. Mimzy) – A soulful ballad that delves into the struggles and triumphs of life in Africa, echoing the
experiences of many.
3. "Mama The Mama" – A heartfelt tribute to the strong, nurturing women who shape Africa's communities.
4. "Victims" – A powerful exploration of the challenges faced by those striving for a better life on the continent.
5. "Africa" – A musical love letter to the diverse and enchanting landscapes of the African continent.
6. "Kinky Reggae Man" – A spirited fusion of reggae influences with Mustiboy's unique African flavor.
7. "Thinking About You" (feat. Kaioiina) – A poignant love song that tugs at the heartstrings of anyone who has ever been in
love.
8. "Where Are You" (Remastered Version) – A revisited classic paying homage to Mustiboy's Nigerian roots.
9. "Just A Little Longer" – A melodic reflection on the passage of time and the hope for brighter days.
10. "My Lady" – A romantic serenade that celebrates the beauty and grace of African women.
11. "Asante Sana" – A compelling narrative about gratitude and the resilience of Africa's people.
12. "Justice" – An anthem addressing social and political issues, highlighting the unyielding spirit of Africa.
13. "Tofamha (God's Mercy)" – A spiritual journey that embraces faith and hope.
14. "Mama Was A Hustler" – A tribute to the strength and determination of mothers in Africa who overcome adversity.
15. "Congratulations" – A jubilant celebration of life's achievements and milestones.
And as a special treat:
● "E Don Tay" (feat. Brown $Huga) – A bonus track that adds an extra layer of depth to the album, showcasing Mustiboy's
commitment to his craft.
● "Dedication To My Son" (feat. Joe Psaimist) – Another bonus track that resonates with the deep emotions of family and love.
The release date for this monumental album is set for October 5th, 2023. It's a day that holds immense significance, a celebration of Africa's unity, diversity, and enduring strength. Musti boy – pride of Africa has carefully chosen this date as a tribute to the land that has inspired him and the continent that continues to shape his music.
On the eve of the release, Mustiboy stands beneath the vast African sky, feeling the heartbeat of the continent in every note of his music. He whispers to the wind, "It is a great album," and the wind carries his words to every corner of Africa.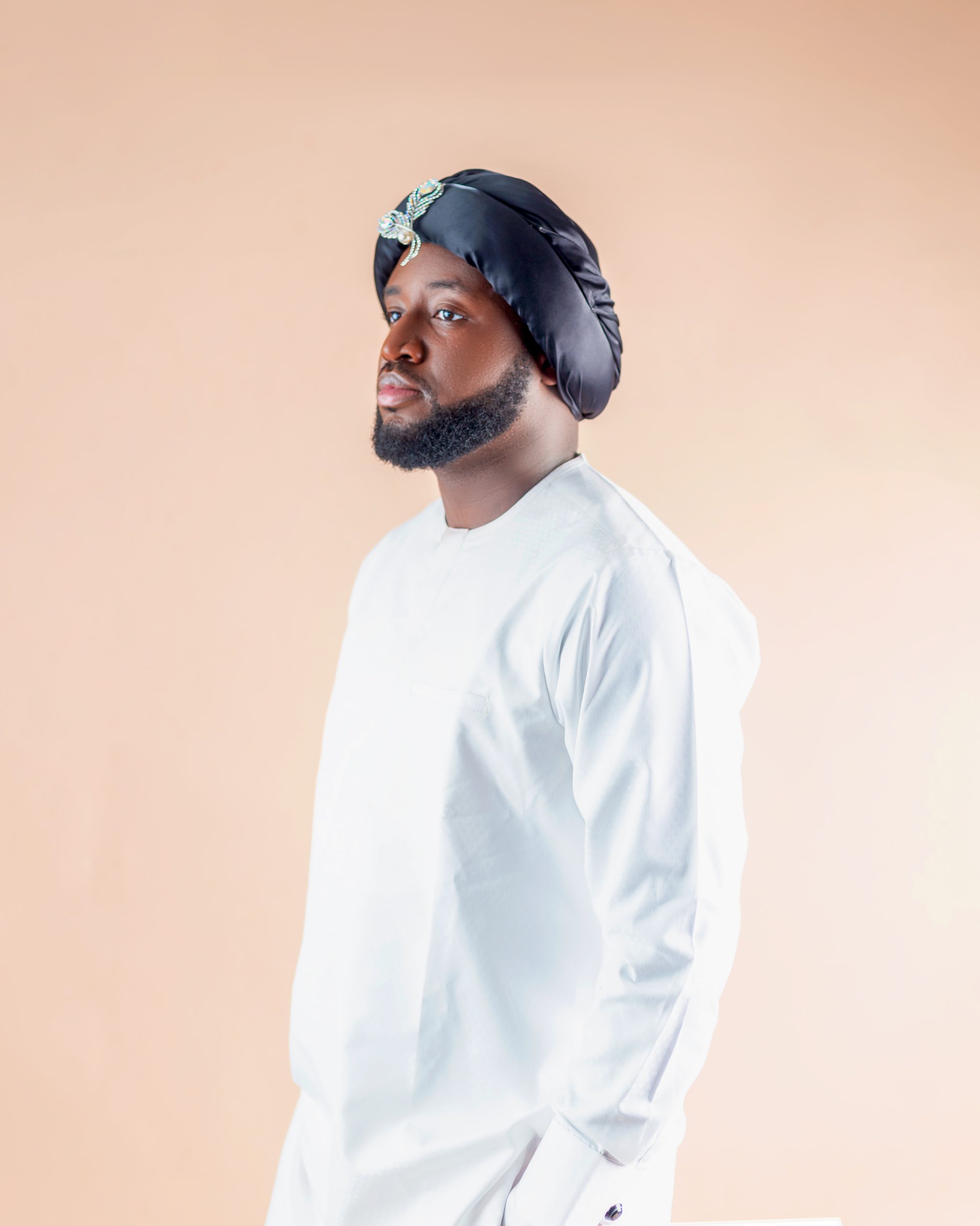 The day finally arrives, and "Pride of Africa" is unleashed upon the world. From Lagos to Nairobi, from Cape Town to Cairo, the album resonates with listeners, weaving a tapestry of stories and emotions that are uniquely African.
As the world eagerly awaits the release of "Pride of Africa," it's clear that Mustiboy's exceptional talent and heartfelt dedication will leave an indelible mark on the global music scene. The melodies and messages within these tracks are destined to resonate with audiences far and wide, making "Pride of Africa" a musical masterpiece that will stand the test of time. On October 5th, 2023,
Africa's voice will echo proudly through the melodies of Mustiboy's enchanting creation.
WATCH OUT!!!!!!!!